Be a man in the Word of God every day.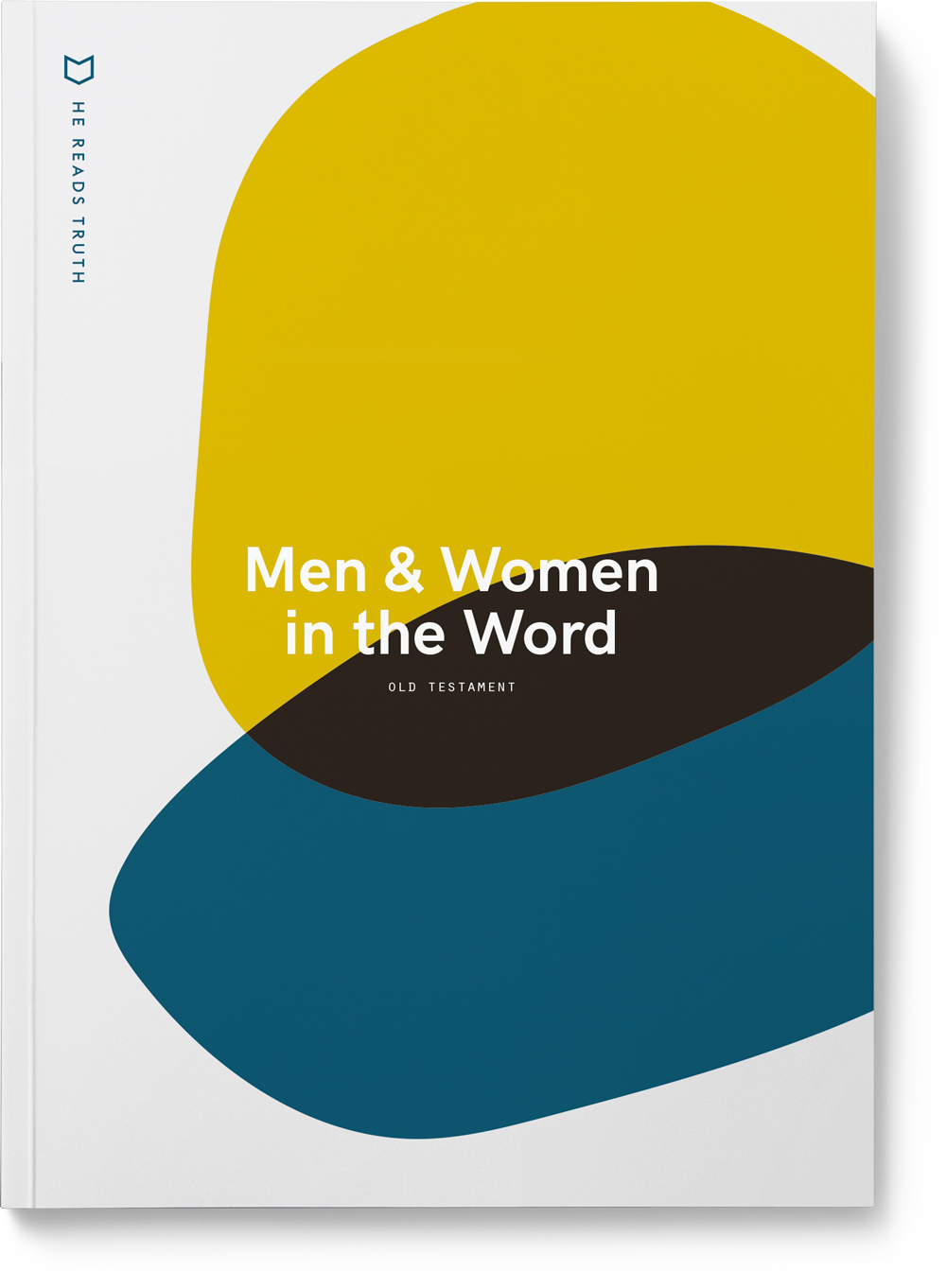 Featured Resource
Men & Women in the Word: Old Testament
Some walked in faith, some stumbled in darkness. Some were used powerfully by God over long seasons, and others had lesser known parts to play in the story of redemption. But every one is important because God saw fit to include them in His Word.
Buy the Book
Get truth delivered straight to your inbox.
Sign up to receive daily Bible readings every morning.
We create thoughtfully-designed, accessible Bible reading plans and resources, using old and new technology, for women and men worldwide to grow in biblical literacy and affection for God and His Word.
Learn More About Us